I know, it's been an entire week, and you are probably ready for another version of OpenShot! Well, you win, because today I am proud to announce version 1.4.2 has been released! This version addresses many locale and translation-related bugs, and contains the following highlights: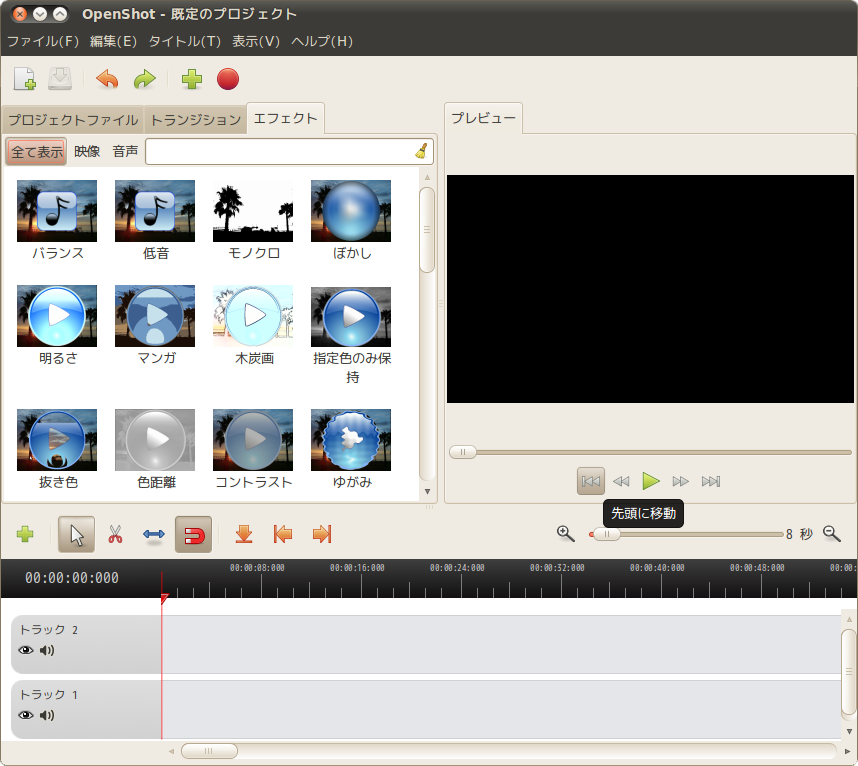 Fixed many critical locale-related bugs
Fixed reversed clips, for accurate IN and OUT points
Updated translations & fixed missing translations
Improved help manual (now supports Yelp version 3)
Fixed h.264 exporting for non-English languages
I do not expect to make a release of OpenShot every single week, but this version solves many critical locale-related bugs, and I felt it was very important we address them quickly. I hope everyone enjoys the new version!